Recent Results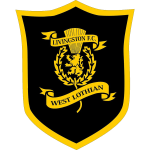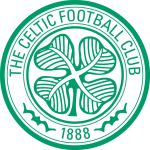 12:30 PM
Scotland Premiership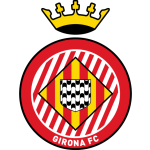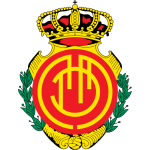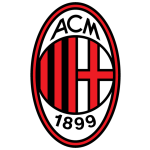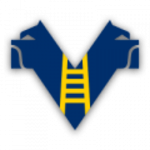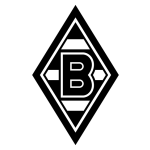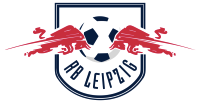 Borussia Monchengladbach
RB Leipzig
14:30 PM
Germany Bundesliga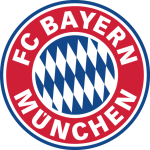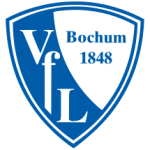 14:30 PM
Germany Bundesliga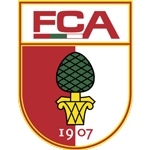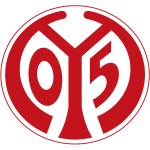 14:30 PM
Germany Bundesliga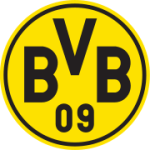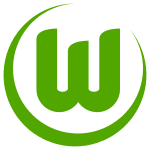 Borussia Dortmund
VfL Wolfsburg
14:30 PM
Germany Bundesliga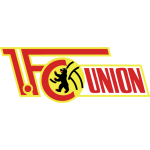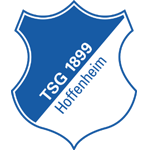 Union Berlin
1899 Hoffenheim
14:30 PM
Germany Bundesliga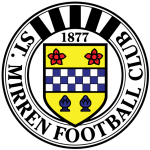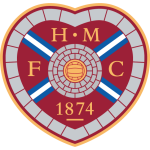 ST Mirren
Heart OF Midlothian
15:00 PM
Scotland Premiership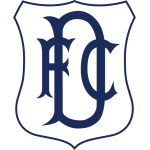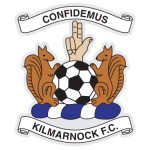 15:00 PM
Scotland Premiership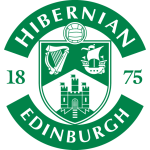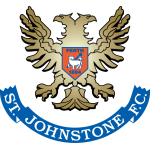 15:00 PM
Scotland Premiership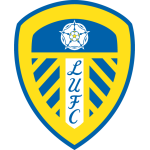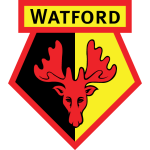 15:00 PM
England Championship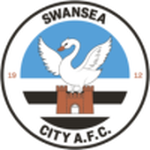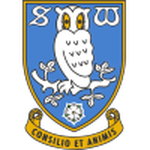 Swansea
Sheffield Wednesday
15:00 PM
England Championship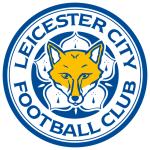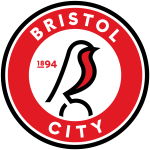 15:00 PM
England Championship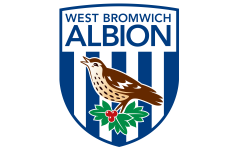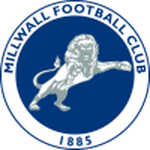 15:00 PM
England Championship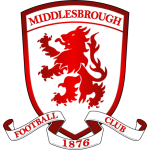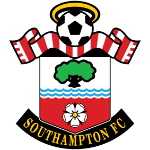 Middlesbrough
Southampton
15:00 PM
England Championship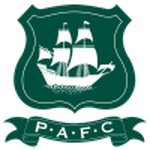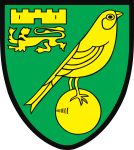 15:00 PM
England Championship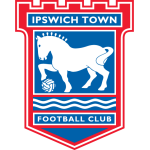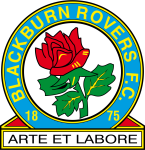 15:00 PM
England Championship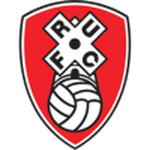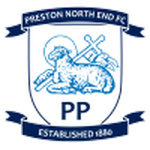 15:00 PM
England Championship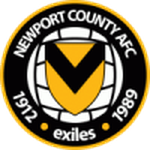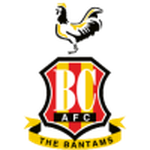 15:00 PM
England League Two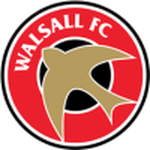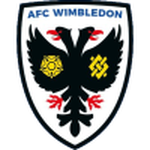 15:00 PM
England League Two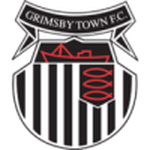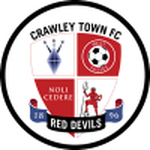 15:00 PM
England League Two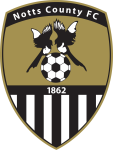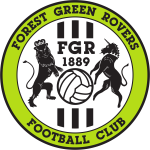 Notts County
Forest Green
15:00 PM
England League Two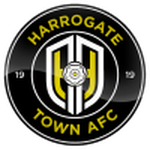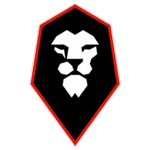 Harrogate Town
Salford City
15:00 PM
England League Two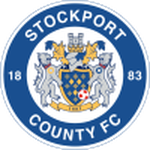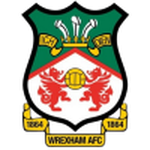 15:00 PM
England League Two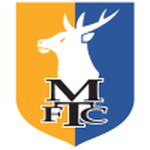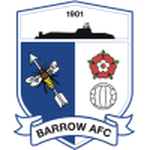 15:00 PM
England League Two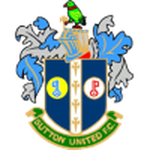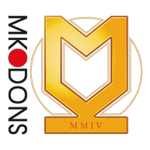 Sutton Utd
Milton Keynes Dons
15:00 PM
England League Two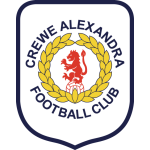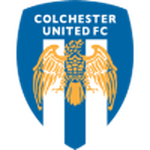 15:00 PM
England League Two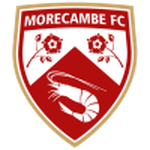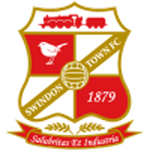 15:00 PM
England League Two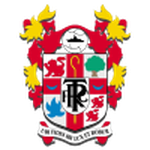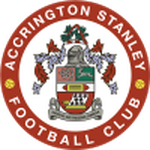 15:00 PM
England League Two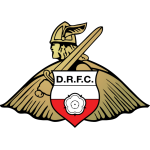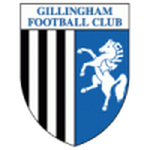 15:00 PM
England League Two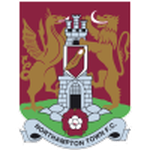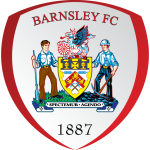 15:00 PM
England League One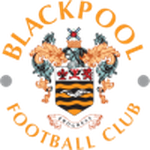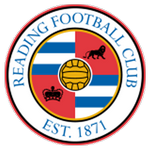 15:00 PM
England League One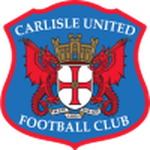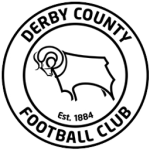 15:00 PM
England League One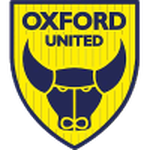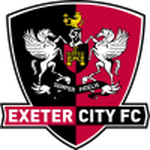 Oxford United
Exeter City
15:00 PM
England League One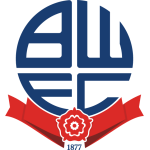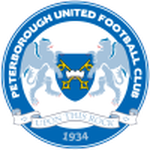 15:00 PM
England League One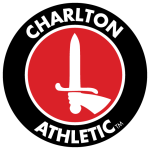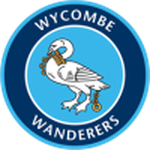 15:00 PM
England League One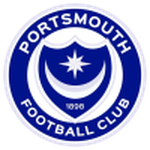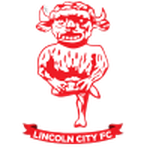 15:00 PM
England League One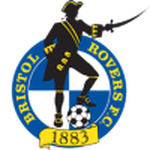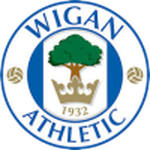 15:00 PM
England League One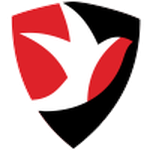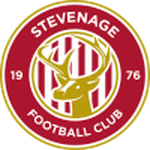 15:00 PM
England League One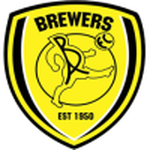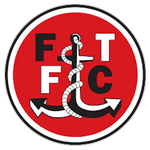 Burton Albion
Fleetwood Town
15:00 PM
England League One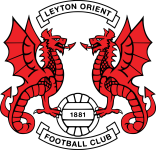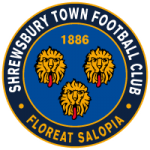 15:00 PM
England League One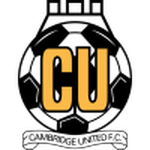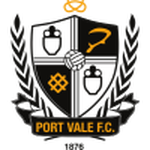 Cambridge United
Port Vale
15:00 PM
England League One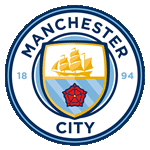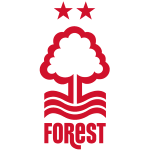 Manchester City
Nottingham Forest
15:00 PM
England Premier League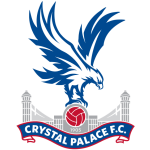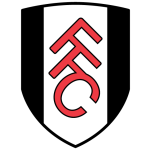 15:00 PM
England Premier League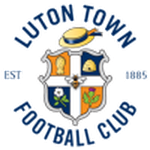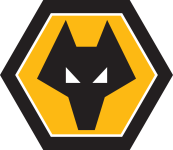 15:00 PM
England Premier League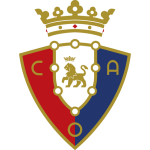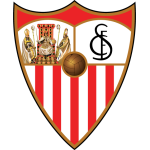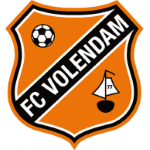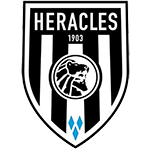 15:30 PM
Netherlands Eredivisie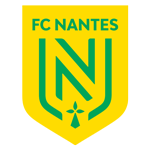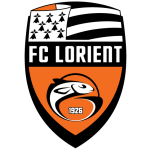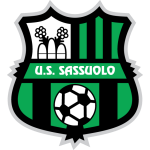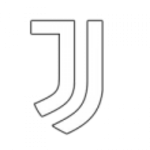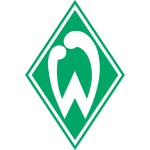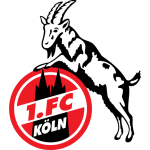 17:30 PM
Germany Bundesliga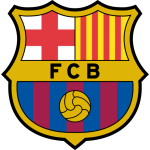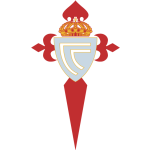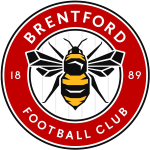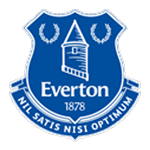 17:30 PM
England Premier League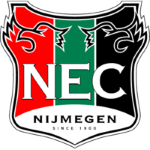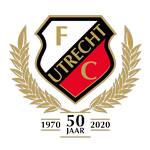 17:45 PM
Netherlands Eredivisie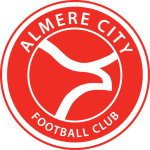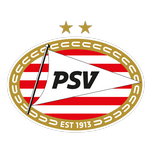 Almere City FC
PSV Eindhoven
19:00 PM
Netherlands Eredivisie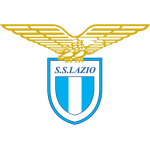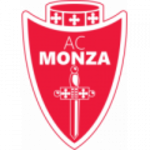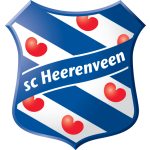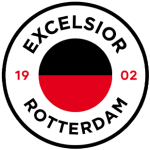 20:00 PM
Netherlands Eredivisie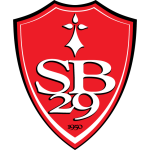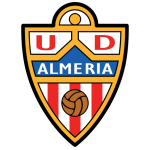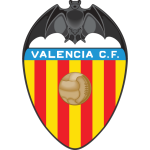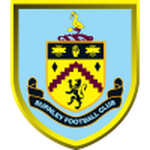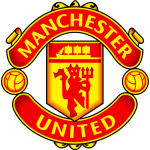 Burnley
Manchester United
20:00 PM
England Premier League
1×2 Betting Tips
Sports betting is hugely popular worldwide, and its biggest target is football. Bettors have football leagues from all over the world to bet on, along with many options to choose from for each match. The first type of football bet people learn about is also one of the simplest to explain. We're talking about 1×2 betting, which requires that you predict the outcome of a match correctly.
It's great for beginners and advanced punters alike. In this article, we will guide you on how these bets are predicted, what kind of 1×2 betting tips you can find, and some of the strategies you can employ to ensure that you give yourself as high of a chance to win as possible.
1×2 Bets Explained
1×2 bets are also described as Win Draw Win, Match Result betting, or three-way betting. Either way, it's the same type of bet, even if bookmakers might use different terms to describe it. The requirement in a 1×2 bet is to predict one of three possible outcomes for a football match. These outcomes could be a win for the home team (1), a draw (x), or a victory for the away team (2). Combine the three possible outcomes, and you get the name of the bet, which is 1×2.
As it's one of the simplest types of bets, easy to understand, and with only a couple of options to choose from, it's often the first one that beginners use. It has pros and cons, but overall it's one of the most important tools in a punter's arsenal.
In addition to the three possible results you must get right, the rules require that these outcomes happen by the end of the regular 90 minutes of playtime. This includes the extra minutes of injury time that get added typically. It doesn't cover extra time during tournament matches requiring a winner, nor does it consider penalty shootouts.
1×2 Betting Odds
The 1×2 betting odds may be expressed in several ways, depending on the bookmaker you've signed up with. Below, I will explain how these odds may be displayed.
Fractional Odds: these types of odds are often used in the UK so they may be most familiar to you. There are two numbers mentioned, taking a form like this: 8/13. The second number displayed will always indicate how much you'd have to wager to win the first number. In that example, a bet of £13 would pay an £8 profit if your prediction is correct.
Decimal Odds: the Decimal format is also popular at online sports betting sites, and it's easy to figure out. If you're looking at a match between Team A and Team B, where the odds are 1.5 for a home team to win, then if you bet £1, you will get £1.50 back. If the draw odds are 2.5, you can bet £1 and get £2.50 back (the original £1 and £1.50 profit).
American Odds: these are less popular at UK sites, but you may come across them, so it's good to understand how they work. You see these with numbers that have a minus or plus in front. If you see the odds expressed as -200, you must spend £200 to win £100. If it's a +200, you will win £200 with a £100 wager.
Bookmakers calculate the odds by looking at the popularity of these events and the possible outcomes, along with the rest of the information that generally comes from doing proper research (team form, head-to-head history, injuries/suspensions, etc.). Sometimes, offered odds may be skewed in favour of a team that many bettors believe in without directly correlating to the team's chances of winning. In games like that, a value bet might indicate it's worth betting on the other team.
1×2 Betting Tips
As easy as the bet is to understand, there can still be considerable difficulty in correctly predicting the outcome of a game. It gets easier the longer you do it, particularly if you learn to research properly and interpret the data correctly.
A good starting point is using 1×2 betting tips from websites like ours. On this page, you will find several tips for today's and tomorrow's matches. They're chosen following proper research, and they can be a shortcut for a player. Start from these betting tips and do your research, so you can then make an informed decision.
There are quite a few things that you should be looking at when deciding on a 1×2 bet:
Team form: by looking at each team's last 5 to 10 matches, you can see their form. Are they doing well and winning most/all of their matches? Are they inconsistent? Do they have a strong offensive or defensive? How have they been doing against teams in similar form/strength as the one they're about to meet?
Head-to-head history: you should also look at the two teams to see how they've been doing against each other in the past. Is one of them a clear favourite? Have there been many draws? What does the average match look like between them? This one is only sometimes useful since sometimes teams meet for the first time, but it applies to most league games.
Team news, injuries, suspensions: you should get as much information on the teams as possible. Learn about moral issues, scandals that may affect players, if they're being paid on time, and what significant players are injured or suspended. These can all affect a team, so it's another element to consider.
Playing style and coach tactics: some teams are strong on the defensive and win their games with just one or two goals scored, mainly using counterattack. Others are offensive teams and may need to do better defending. If a new coach has different ideas about how offence and defence should be handled, that's also important.
Other elements that influence the game: a muddy pitch might stop an offensive team in its tracks. The same can be said about rain, snow, or storms.
Home vs Away: the home team usually has a slight advantage. They're at home, so they are less tired and only travel short distances. They may have a strong group of supporters cheering them on. It's good to know how these teams perform when they're at home and how they do when they're visiting.
Advantages and Disadvantages
1×2 betting has a few advantages as well as disadvantages. In the former camp, we have the fact that it's a simple bet to understand, so both beginners and experienced punters can use it. There are always football games somewhere in the world, and during the weekend, the offer explodes. Every match has three possible outcomes, so you get many choices when placing a bet. Do your research, and you will find value bets that are worth it. Alternatively, you can use our 1×2 betting tips, where we've done most of the work for you.
Another advantage of these bets is that they're easier to predict than other types, though research is still required. Ideally, you know the teams involved well, and it's preferable to pick them from leagues that you regularly follow and watch live.
There are also some disadvantages associated with these bets. For one, they will pay less because they're easier to predict than some of the others. Betting on the strong favourite of a game will bring you little.
The value bets may be challenging to locate at times, as teams may be matched evenly or may have inconsistent results lately.
Also, as with any other type of bet, upsets are always a factor. The odds may suggest a strong favourite, but it's never guaranteed that they will win. Proper research helps minimize those risks, but they're always there in some form.
1×2 Predictions
1×2 predictions are available on this page, and you can use them as is or get a head start on your research. Rather than finding the matches that will provide value, something incredibly time-consuming, you can look at what the experts suggest.
From there, I'd suggest you research the matches listed. It will help you learn how to do it yourself.
1×2 Best Bets – How To Find Them
In addition to all the 1 x 2 betting tips I've mentioned and the information you should be looking at when doing your research, there are a few other things you could do when you're trying to find a good match to bet on.
Betting on Draws: whenever you find teams of similar strength or one of them has a strong defence, it might be worth placing a bet on X (Draw). A variant is to use the Draw No Bet option, where you get paid if the chosen team wins, but you get the money back when it's a draw.
In-Play betting: in-play betting allows you to watch the game and decide on the stop on the wagers that make sense. One of the teams is particularly motivated, and a bet could be placed on them to win.
Popular Bets: the odds that a bookmaker gives you will be influenced by the popularity of the stronger team. This means that betting on a stronger team will bring you less money than you should based on the actual odds. The underdog may not be as weak as the odds suggest, which might be a good value bet. It's one of the main things to look for, good value, as this can add up in the long run.
Common Mistakes for 1 x 2 Betting
Some of the common mistakes and traps that bettors should learn to avoid include the following:
Overestimating favourites: bettors often overestimate the strong favourites, and people can take them as sure things. Just because an outcome has low odds, it will only sometimes be an easy win. A team may get good odds, yet its recent form might not show it. Research both teams and be prepared for an upset, even if you're betting on the better team.
Not looking at a team's motivation: sometimes, a weaker team might be much more motivated to win a match. It might be the one that keeps them from relegating, while the other team has no reason to push themselves. Look at the position of the teams and the way the league is progressing before placing a bet. Find the teams that have a stronger motive to perform.
Chasing losses: if you're losing, it's a bad idea to try and make up for it by placing riskier bets. Use discipline and bankroll management. Remember that strings of losses are inevitable, and don't lose your head when you go through one.
Not tracking bets and outcomes: if you're betting regularly, it's a good idea to keep track of your bets and analyze them occasionally. It might give you an idea of mistakes you've been making with your research or decisions. You may consistently underestimate a team or overestimate another.
Allowing feelings to get in the way: bet research should be done objectively. It's not a good idea to bet on your favourite team if you can't be objective about their advantages and disadvantages.
1×2 betting tips are here to help you get started, and they can be used immediately if you need more time to do proper research. However, I suggest you study those games yourself, learning what counts when making a prediction. Use strategy and practice discipline; in the long run, you should understand how betting tips for 1×2 games work and how to do it yourself.