Both Teams To Score (BTTS) Tips
Below you will find our finest selection of Both Teams to Score tips for the next couple of days. These are picks where we look to predict games where neither team will keep a clean sheet.
Today's Double
Ajax vs Feyenoord
Both Teams to Score

Arsenal vs Tottenham
Both Teams to Score


£10 Returns £22.00
Tomorrow
19:00 PM
Netherlands Eerste Divisie
Recent Results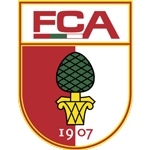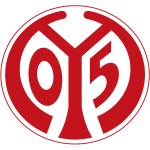 14:30 PM
Germany Bundesliga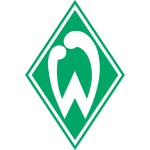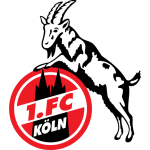 17:30 PM
Germany Bundesliga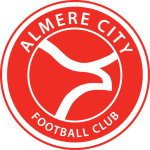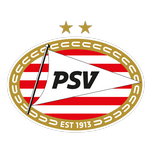 Almere City FC
PSV Eindhoven
19:00 PM
Netherlands Eredivisie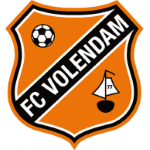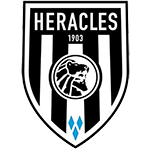 15:30 PM
Netherlands Eredivisie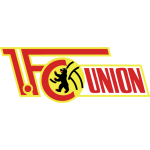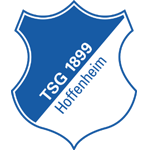 Union Berlin
1899 Hoffenheim
14:30 PM
Germany Bundesliga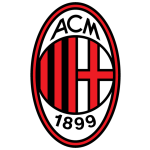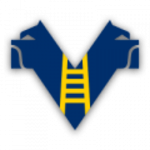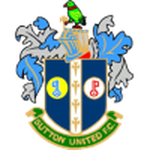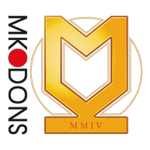 Sutton Utd
Milton Keynes Dons
15:00 PM
England League Two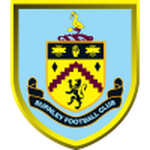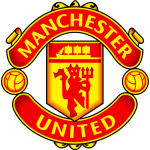 Burnley
Manchester United
20:00 PM
England Premier League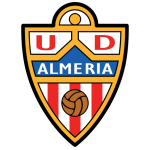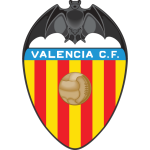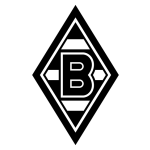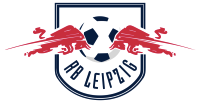 Borussia Monchengladbach
RB Leipzig
14:30 PM
Germany Bundesliga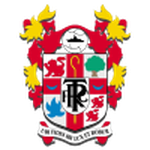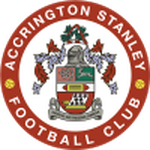 15:00 PM
England League Two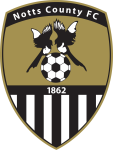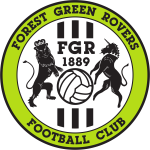 Notts County
Forest Green
15:00 PM
England League Two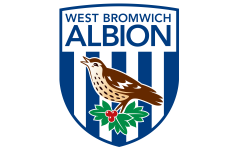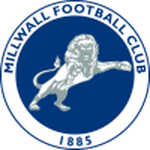 15:00 PM
England Championship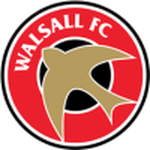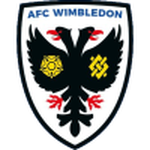 15:00 PM
England League Two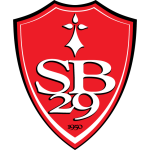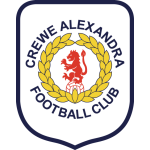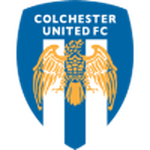 15:00 PM
England League Two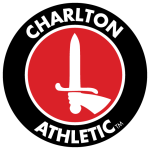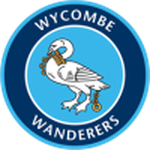 15:00 PM
England League One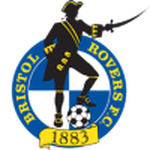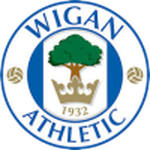 15:00 PM
England League One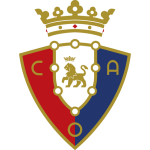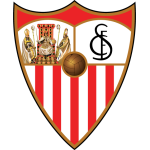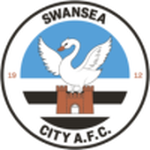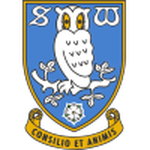 Swansea
Sheffield Wednesday
15:00 PM
England Championship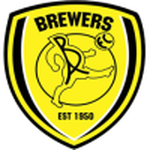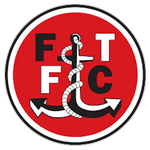 Burton Albion
Fleetwood Town
15:00 PM
England League One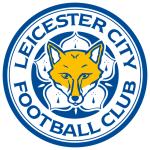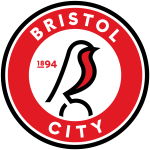 15:00 PM
England Championship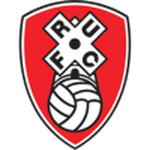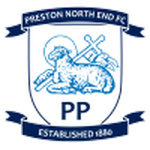 15:00 PM
England Championship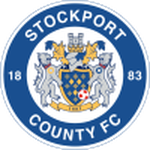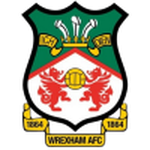 15:00 PM
England League Two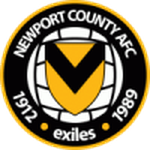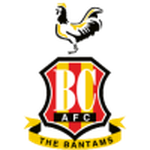 15:00 PM
England League Two
Both Teams To Score, (BTTS)
Bookies will generally accept a large variety of bet types, some with very low odds and others that require more experience than the average punter might have. A good type of bet that you can always rely on is the one that calls for Both Teams To Score (BTTS). We will discuss these bets on this page, and you also have several BTTS tips for upcoming football matches. If you want to do only some of the research yourself, these tips give you an excellent point to start from.
What is a Both Teams to Score Bet?
Both Teams to Score Bets refer to a match outcome where both teams scored. It doesn't matter which one won, or by how much, or even if it was a draw at the end of the match. All you care about is whether both teams scored at least one goal, and they have the entire 90 minutes to do it.
It's a type of bet that doesn't carry high odds since about 50% of all football matches end with both teams scoring. If you do some research and look out for the things we will discuss below, the odds of finding the right match to place a BTTS bet on will be even higher.
It should be noted that the bet covers the 90 minutes of the regular match, along with the extra minutes that the referee dictates. It doesn't cover the extra time that might be added at various international cups (where 30 additional minutes could be added in the event of a draw).
BTTS vs Both Teams to Score, Is There a Difference? BTTS Meaning
BTTS is the abbreviation that is generally used for Both Teams to Score bets. It's shorter and easier to list and talk about, so bookmarkers and tipsters often prefer it over the longer version. There is no difference between the two terms; otherwise, they're referring to the same type of bet.
Both Halves BTTS Tips
If you're not satisfied with the lower odds accompanying the usual BTTS bet, then a riskier and potentially more profitable alternative could be placing it for Both Halves. The Both Halves BTTS bet will require that both teams score during each of the two halves of a football game, and that's a much less likely event to happen, so the odds will be higher.
In some cases, you may also find the option to place a bet on just the First Half BTTS, which naturally means that both teams have to score within the first 45 minutes of the match.
These are some alternatives to the usual BTTS bets, but the most common and easiest to research and get right is the variant that covers the entire match.
How to Pick a Good BTTS Bet
The easiest way to pick a good BTTS bet is to follow the recommendations of a BTTS tipster, preferably one with a good track record in finding these matches. There is still no guarantee, even if they have experience, since football is sometimes unpredictable.
The other way is to do it yourself. Researching teams and finding out which matches are more likely to have both sides score is relatively easy, though it might require some time investment on your part.
Strong Attack & Weak Defense
Generally, you want to look for teams that are strong in the attack and weak in the defence. These football teams score often but also receive goals through counterattacks.
You can look at the mid-table football teams, which have a very small difference between the number of goals scored and those received. You want to see higher numbers than average in both columns, and the teams they're playing against should ideally fall in that same category.
Teams Likely To Score in Away Matches
Another option is to go for good teams playing away from home. They're likely to score wherever they're playing, but the home team should be able to do the same, especially if it's decent.
Recent Form & Goals Scored
The form of the two teams over the last few matches is another element to follow. If they have yet to score for the last couple of games, then it's not a good bet that they can do it now.
Past Matches Between The Two Teams
The history of the encounters between those two teams is also worth looking into. Whether it's rivalries or certain philosophies regarding how they play football, noticing recent matches where lots of goals were scored on both sides could indicate what's likely to happen in their next encounter.
Did Anything Change Recently?
Pay attention to their current form and play style regardless of their history. A new coach with a more defensive philosophy might take the team in a different direction than you'd expect.
Only One Team to Score, An Alternative Worth Considering
It's also possible to place a bet on the BTTS No option, so you're saying that only one of the two teams will score. If a big team goes against another that's looking like it will relegate to another division, and the history says that they score many goals, the No option might be a better fit.
Both Teams Score and Win Bets
BTTS & Win is when you're attempting to predict that both teams will score and the match's winner. It's a riskier bet since you're making two predictions instead of just one, but it's an option at your disposal, and it does pay better.
BTTS No Draw
This type of bet means that you're betting that there will be a winner at the end of the match and that both teams will score. You're not deciding which is the winner, just that there will be one.
In-Play BTTS Bets, Are They Possible?
For a touch of excitement, look for the option to place a BTTS bet while the match is already underway. Not all bookmakers offer this option, but the big ones should have it. The odds will likely be lower, particularly once one of the teams has already scored.
It will give you a chance to make a decision based on how the match is progressing. This is an option to consider if you're watching that particular game.
Advantages of a BTTS Bet
The BTTS bet is a favourite for many, and the reason is simple, it's likely to happen if you make the right pick, and it will keep you interested for the entire duration of the match.
It doesn't matter if a team leads with a 3-0 advantage and there are only 5 minutes to go. The other team can still score a single goal, and you could get it right. They don't have to win, they have to score, and that could happen at any time.
About 50% of all football matches end with this outcome, so both teams score, which means that you can get it right more often than not, particularly if you study the history and play style of the two teams.
Another advantage is that you enjoy the game for the entire duration, regardless of who's scoring. When you're placing a bet on just one of the teams involved, an early goal might ruin the experience, but with BTTS, you get to be happy about both scoring.
Both Teams To Score Tips
We have our own BTTS tips that you can choose from. Check them out and start from there. You can narrow things further by looking at things like:
Number of goals scored/received by both teams;
Past matches between the two teams and their outcomes;
Recent form, how did they do in the past five matches;
Top teams playing away against teams that do well at home;
Playstyle for the two teams and their coaches.
Where to Look For Good BTTS Odds
Beyond looking at the teams' general performance, looking at their motivation is also a good idea. If it's a high-stakes match, where one of the teams benefits from a draw, or there is such a big difference that they're likely looking to reduce the number of goals received, then the odds of both teams scoring could be lower.
A Champions League match could go into extra time and penalties, so it might be a more defensive approach over the initial 90 minutes. The same goes for a game in the FA Cup.
Certain leagues have better odds of both teams scoring just because of how they play and what history tells us.
I've seen stats mentioning England's Championship, Germany's Bundesliga, Canada's Soccer League, and the Netherlands Eredivisie. Certain lower leagues from countries like Denmark, Sweden, or Scotland are also good places to look for BTTS options.
Why It's a Good Idea to include BTTS Bets in Accumulators
Since the odds of a match finishing with the BTTS outcome are relatively high, the amount of money you can get when playing this sort of bet will feel insignificant. Including the BTTS bet in an accumulator might be a good idea, so it will have a few other bets alongside it. The disadvantage is that since you're making multiple picks on a single ticket, one of them might fail to deliver, and you lose the entire bet.
BTTS bets are good options to add to these tickets if you're looking for something with good odds that will help boost the total return.
What's a Good Place To Start When Looking For BTTS Tips Today
Right here! We have BTTS tips that you can follow for today's and tomorrow's matches. You can also see how we've done in the past, and the outcome of our tips, whether we were right or wrong.
You can pick one or more of these matches, do some of your own research if you're so inclined, and then place your bet by itself or part of an accumulator.
Frequently Asked Questions
What are the odds of both teams scoring in a football game?
Generally, the odds of both football teams scoring are around 50%. If you pick the right match, the odds should be higher.
Does the BTTS bet cover extra time?
BTTS bets will cover only the regular time, 90 minutes, and the additional minutes the referee will award. From kick-off to the final whistle, both teams have to score. Matches, where an additional 30 minutes are added to ensure that there is a winner in the event of a draw, are covered up to the initial 90 minutes. If it comes to penalty shots at the end of the match, that is not considered either.
What does BTTS mean?
BTTS is an abbreviation for Both Teams to Score. It's a common abbreviation and is easier to use by bookmarkers.
What are some things to look at when picking BTTS matches?
You can look at strong teams playing away, at teams with a history of scoring lots of goals against each other, or for the ones with a slight difference between the number of goals scored vs received.