Over 3.5 Goals Tips
Below you will find our pick of Over 3.5 Goals tips for the next couple of days. These are picks where we look to predict games where the total number of goals score in a game is four or more.
Today's Double
Bayer Leverkusen vs FC Heidenheim
Over 3.5 Goals

Brighton vs Bournemouth
Over 3.5 Goals


£10 Returns £34.40
Tomorrow
18:00 PM
Denmark Superliga
19:00 PM
Netherlands Eerste Divisie
Recent Results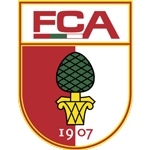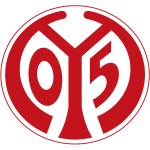 14:30 PM
Germany Bundesliga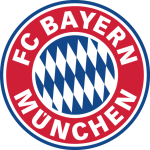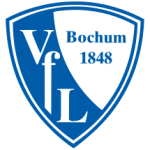 14:30 PM
Germany Bundesliga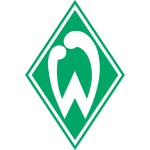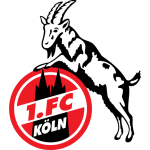 17:30 PM
Germany Bundesliga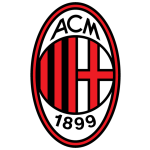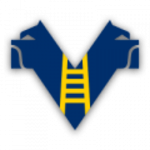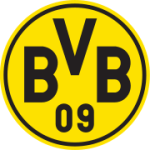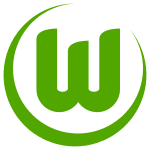 Borussia Dortmund
VfL Wolfsburg
14:30 PM
Germany Bundesliga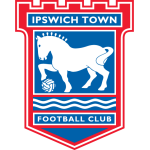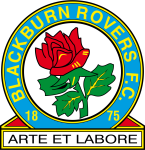 15:00 PM
England Championship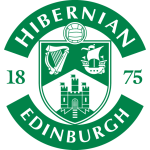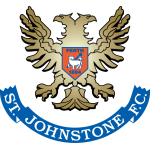 15:00 PM
Scotland Premiership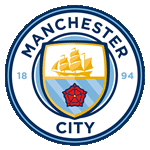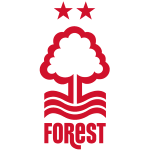 Manchester City
Nottingham Forest
15:00 PM
England Premier League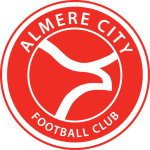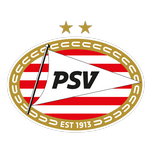 Almere City FC
PSV Eindhoven
19:00 PM
Netherlands Eredivisie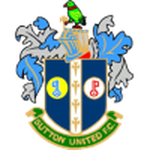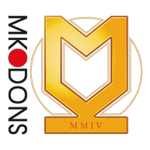 Sutton Utd
Milton Keynes Dons
15:00 PM
England League Two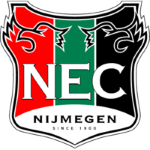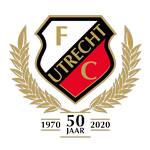 17:45 PM
Netherlands Eredivisie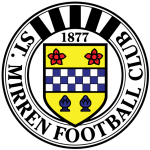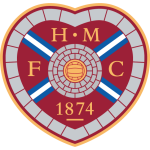 ST Mirren
Heart OF Midlothian
15:00 PM
Scotland Premiership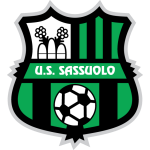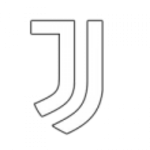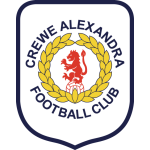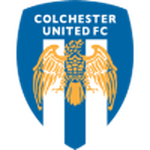 15:00 PM
England League Two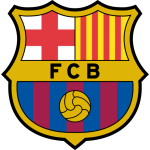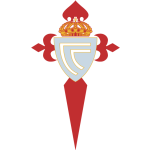 Over 3.5 Goals Tips
Welcome to our comprehensive guide on over 3.5 goals betting tips! If you're a football enthusiast seeking high-scoring thrills and exciting wagering opportunities, you've come to the right place. In this article, we'll delve into the world of over 3.5 goals betting, providing valuable insights, strategies, and expert advice to help you make informed decisions and increase your chances of success. Whether you're a seasoned bettor or new to the game, read on to discover the key factors to consider and master the art of predicting matches with over 3.5 goals.
Understanding Over 3.5 Goals Betting
Over 3.5 goals betting refers to predicting a football match in which four or more goals will be scored collectively by both teams. This market offers an exciting opportunity to capitalize on high-scoring encounters and obtain attractive odds. To make accurate predictions, it's essential to consider various factors such as team form, playing style, attacking prowess, defensive vulnerabilities, and historical goal trends. By analyzing these aspects, you can identify matches where offensive firepower dominates, increasing the likelihood of surpassing the 3.5 goal threshold. Let's explore some key strategies and tips that can enhance your chances of success in this exhilarating betting market.
Research Team Form and Playing Style
To excel in over 3.5 goals betting, it's crucial to research and analyze the form of the teams involved. Evaluate their recent performances, both home and away, and identify patterns in their goal-scoring abilities. Look for teams known for their attacking mindset, creative playmakers, and lethal strikers, as they are more likely to produce high-scoring matches. Additionally, consider teams with leaky defenses or those that struggle to maintain a clean sheet. Such factors contribute to matches with a higher probability of witnessing over 3.5 goals. Analyzing playing styles, tactics, and historical head-to-head encounters can provide valuable insights and help you make well-informed predictions.
Assess Team Goal Averages and Stats
Studying team goal averages and statistics is a fundamental aspect of successful over 3.5 goals betting. Analyze both teams' scoring records, average goals per match, and their respective home and away goal-scoring patterns. Pay attention to teams with consistent high-scoring records or those that frequently concede multiple goals. Explore their recent matches and identify any patterns or trends that suggest a propensity for high-scoring encounters. By considering these statistics, you can gain a deeper understanding of teams' offensive capabilities and make more accurate predictions when it comes to matches that are likely to produce over 3.5 goals.
Follow Key Injury News and Suspensions
Injuries and suspensions can significantly impact a team's performance and goal-scoring potential. Stay updated on the latest injury news, as the absence of key players can affect a team's attacking prowess or defensive stability. A sidelined prolific goalscorer or a defensive linchpin can tilt the balance towards high-scoring affairs. Additionally, take note of suspensions, as teams missing key defenders may struggle to contain opposing attacks. By keeping track of team news, you can anticipate how these absences might impact a match's goal-scoring potential and make informed decisions when betting on over 3.5 goals.
Consider Competition Importance and Playing Styles
Different competitions may elicit varying levels of intensity and offensive ambition from teams. Cup matches, where elimination is at stake, often lead to open and attacking play, increasing the likelihood of high-scoring affairs. Conversely, matches with teams in defensive-minded leagues or situations where one team has a significant lead may result in fewer goals. Understanding the competition's context, the importance of the match, and the playing styles of the teams involved can guide your predictions. By factoring in these elements, you can identify matches with the potential for goal-filled excitement.
Mastering the art of over 3.5 goals betting involves careful analysis, informed decision-making, and staying up-to-date with the latest news and statistics. By researching team form, playing styles, goal averages, and considering factors like injuries and competition importance, you can enhance your chances of success in this thrilling betting market. Remember, over 3.5 goals betting offers unique opportunities for those seeking high-scoring excitement in football matches. Apply the strategies and tips outlined in this guide, and embark on a rewarding journey of over 3.5 goals betting.